Online Therapy: The Self-Help Hack of the Year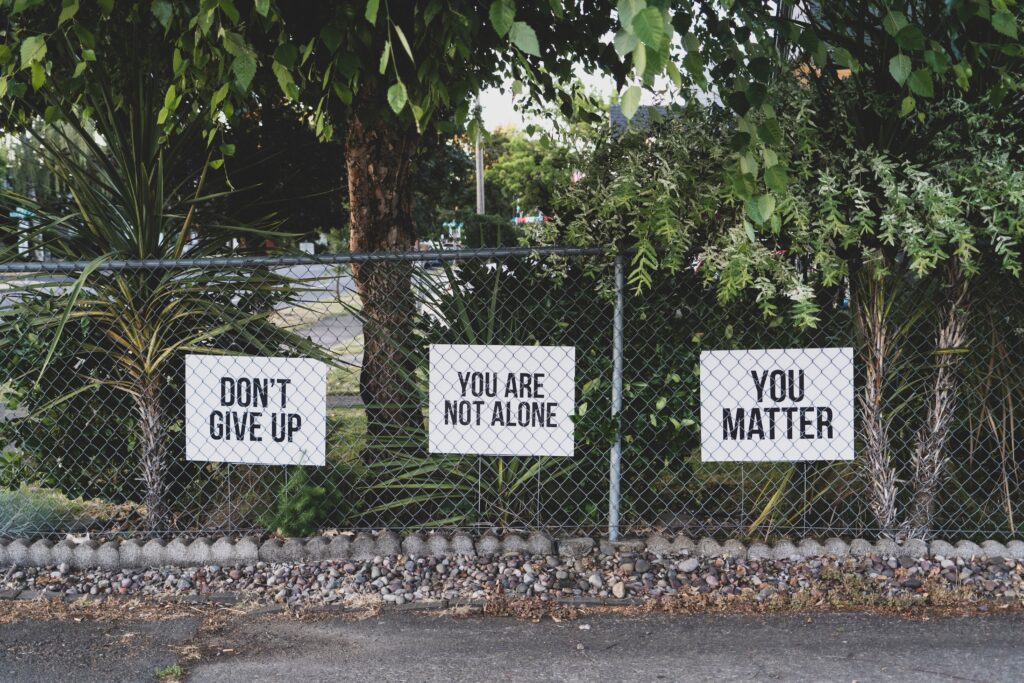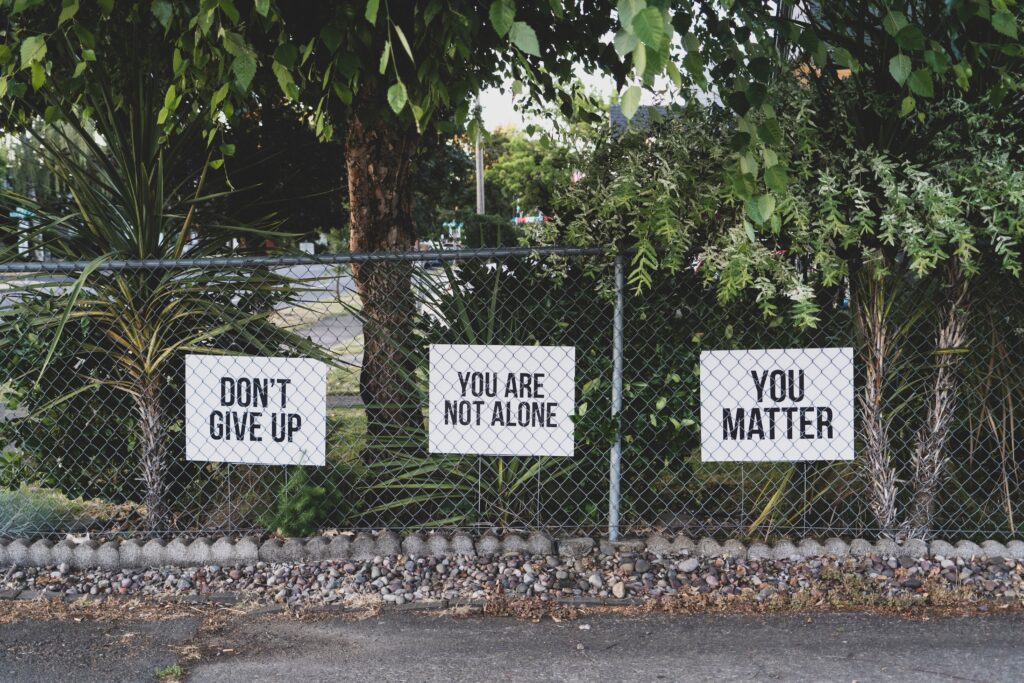 Several individuals have noted this past year as one of the most difficult, frustrating, and unbinding years of their lives. During the COVID pandemic, people have been restricted by social isolation and physical distancing, which in turn has been causing and increasing mental health issues worldwide. As days turned into weeks, and weeks have turned into months, people have been looking for new ways to maintain happiness through this new way of life. In times like these where the world's next move is unpredictable, it is more important than ever to seek therapy that is safe, affordable, and convenient by taking the first step into online therapy.
Data taken in late June, about three months after the pandemic began, exposed that 40% of adults in the United States were struggling with mental health and substance abuse (CDC: Centers for Disease Control and Protection). Though self-care routines such as taking intentional time off, getting fresh air, and attaining enough sleep every night do help with one's mental and physical health, going to therapy helps individuals better treat the root of the problem in which they are consistently experiencing.
Online therapy is an especially excellent option during times like these where one may be trying to lessen their exposure to others through physical isolation and social distancing. One is able to choose their times for sessions, the method in which they receive therapy (chat, phone, video call, etc.), avoid the commute, and receive therapy without having to leave their home. Online therapy provides a certainty in one's life with it being constantly available at one's fingertips, which is essential in the unpredictable world we live in today.
Individuals who have never received therapy and those who may be experiencing nervousness about returning to therapy are leaning more into online therapy than ever before during these times as well. It is completely normal for individuals to be timid and hesitant when speaking with a therapist, either their first time or as a consistent user. Online therapy adds that extra bit of comfort to be able to speak more confidently via text, video, or phone call. Similarly, nervousness in regards to exposure to the virus is also lessened with online therapy as it is done entirely virtual.
Therapy has a stigma of being unaffordable, and therefore unattainable for several individuals. During this pandemic, unemployment has scaled to 14.7% for Americans, which has not been seen since the Great Depression (CIDRAP). Online therapy is considerably less expensive that in-person therapy, and insurance and payment plans are typically offered by one's provider. Those who have been mentally and emotionally affected by their unemployment are also given the option to still seek help while on a tighter budget.
To learn more about how online therapy may be able to assist you during the pandemic, try online therapy for free here.