Love Will Set You Free
"If you're ever feeling lonely, If you're ever feeling down,
You should know you're not the only one, Because I feel it with you now. 
When the world is on your shoulder, And you're falling to your knees
Oh please, You know love will set you free." - Kodaline
We created Free Online Therapy to help people experience freedom from anxiety, depression, and other personal struggles. Counseling and therapy, while effective, can be cost-prohibitive for many people. Our mission is to make sure everyone has the opportunity to speak with someone who cares when they need support.
*Advertising disclosure: Please note that the partner links on this website are affiliate links to our sponsors. We receive a commission for referrals.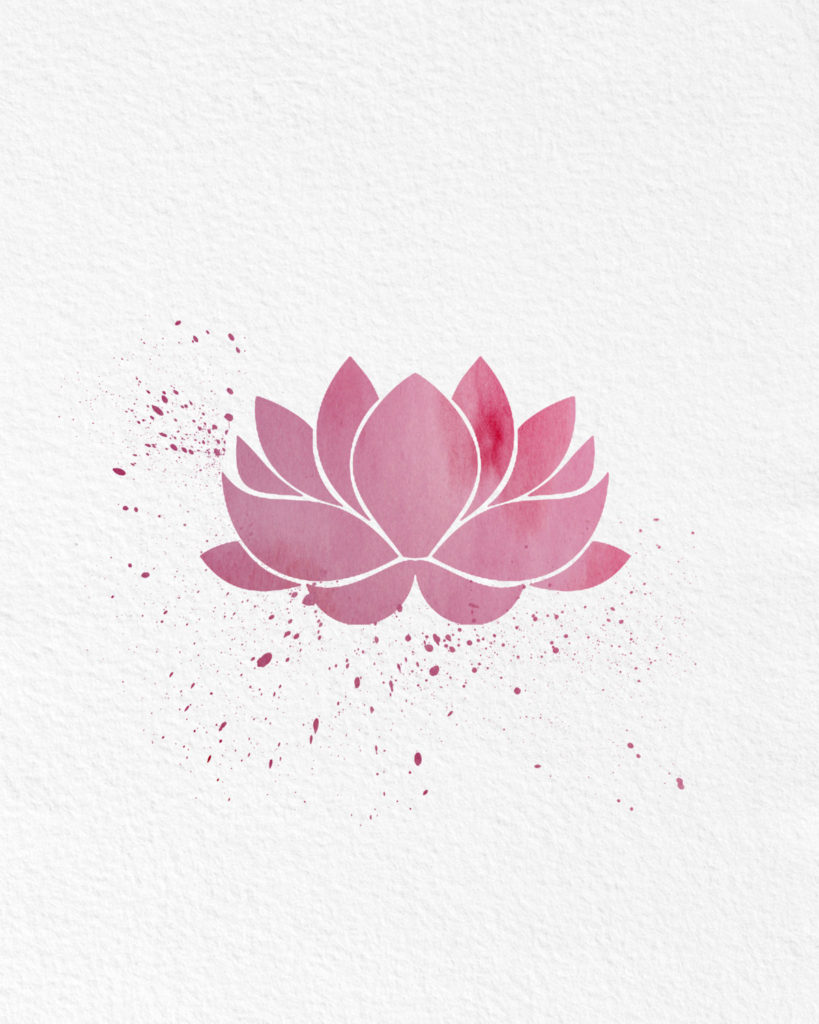 A Message from Our Founder
The world can be a dark place, and life often gets the best of us. Whether it's depression, anxiety, relationship issues or struggling with an eating disorder, today help has never been closer. The internet has changed the way individuals are experiencing counseling, therapy and, simply put, getting their lives back on track.
Our site and community was created to bring those of us who are struggling together and form a support group. When no one else will listen, our goal is to have someone here ready to have a conversation. 
You can access the chat for free, anytime, morning, day or night. Feel free to create an account and leave a message of hope, share your story, and engage with others in our community. And please visit our free online therapy guide for additional information.
We are all in this together.
​
With many blessings,
Steve & The Free Online Therapy Team
If you are in a crisis or any other person may be in danger - don't use this site. These resources can provide you with immediate help.